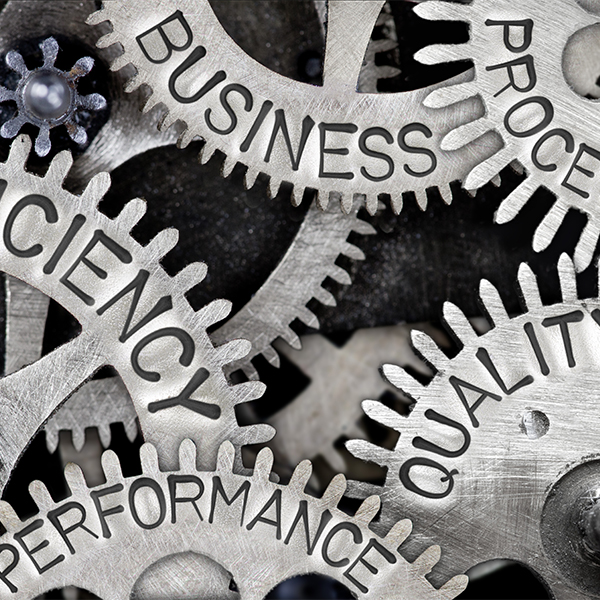 We are heating and cooling professionals! We maintain a high level of quality among our staff. All of our installers and technicians are trained on a regular, on-going basis. We, and they, are certified by the following industry organizations:
Insured & Licensed

York Dealer
What makes a York Dealer stand out is the unparalleled performance the company offers - true excellence in every aspect of operations, product solutions and technical know-how. Gain peace of mind with a team of professionals who are as dedicated to your family's comfort as you are.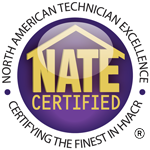 North American Technician Excellence (NATE)
North American Technician Excellence (NATE) is an independent, third-party organization that develops and promotes excellence in the installation and service of heating, ventilation, air conditioning, and refrigeration equipment by recognizing high-quality industry technicians through voluntary testing and certification. Our technicians have passed the rigorous testing necessary to qualify as NATE Certified Technicians.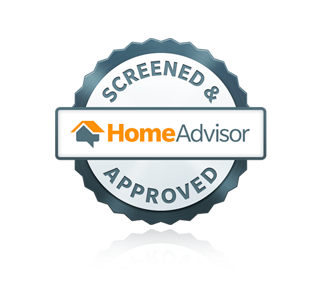 HomeAdvisor Screened & Approved
HomeAdvisor uses an extensive screening process to screen businesses and business owners/principals. We perform this screening when a business applies to join our network and, if the business is accepted, once again every two years following.

Certified Green Building Professional
Build It Green (BIG) is a nonprofit organization comprised of thought leaders and building industry veterans who share a vision for better buildings and a diligence for getting results. Our pioneering work is transforming how homes are built and renovated in California and beyond.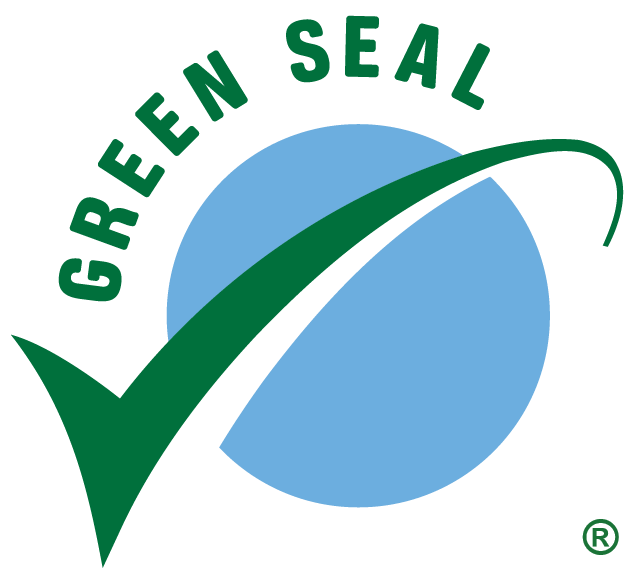 Green Seal Certified
Green Seal® is the nation's premier ecolabel, symbolizing transparency, integrity and proven environmental leadership. We develop life-cycle-based, multi-attribute standards and certify products and services that can prove they meet our strict criteria for human health, reduced environmental impact and excellent performance. Operating as a nonprofit since its founding in 1989, Green Seal has certified thousands of products and services in over 450 categories, and is specified by countless schools, government agencies, businesses and institutions.